The New Studioboard Pro
Finally we can announce the new Studioboard Pro! We have rethought the core idea of an ultra-light and highly flexible whiteboard from scratch.
The numerous optimizations in all areas make the new Studioboard Pro our best whiteboard so far. Instead of a laminated paper construction, we now use premium composite materials and therefore have a much more complex and elaborate production process. But this effort is worth it in every respect. We were able to retain all existing advantages, it is still the lightest whiteboard with the best matt surface. At the same time, with the new Studioboard Pro, we were able to make enormous leaps in quality. Stability, finishing quality, durability, bending strength, edge stability, torsion resistance and many other criteria are now significantly higher. All in all, this leads to higher quality and a superior look and feel.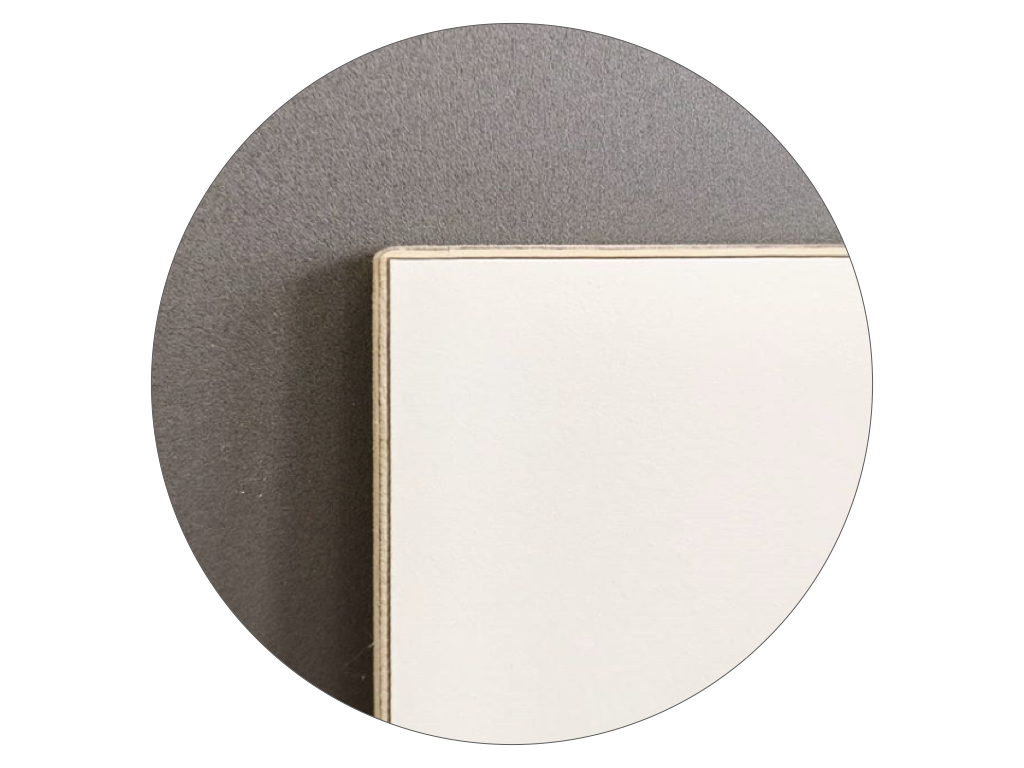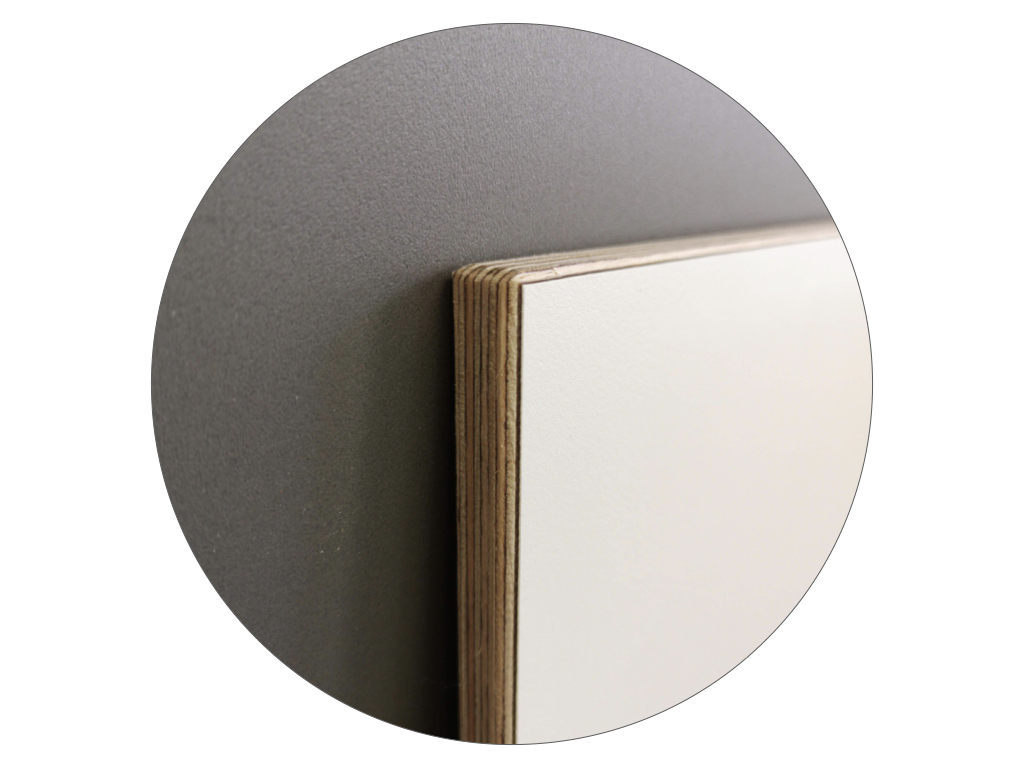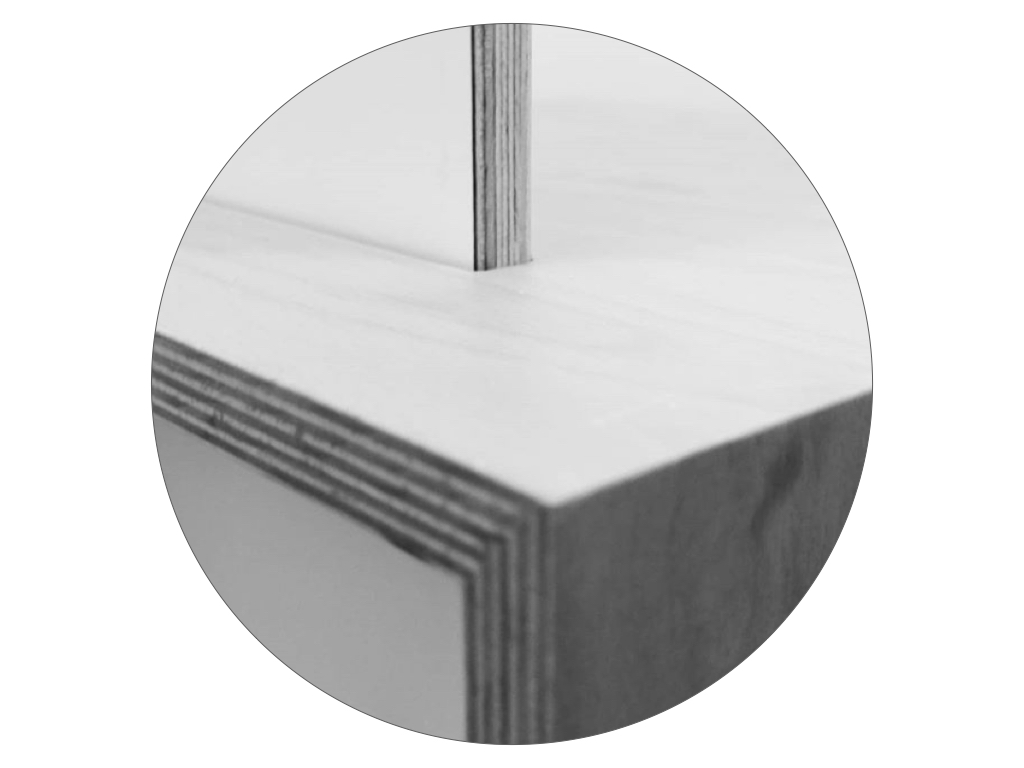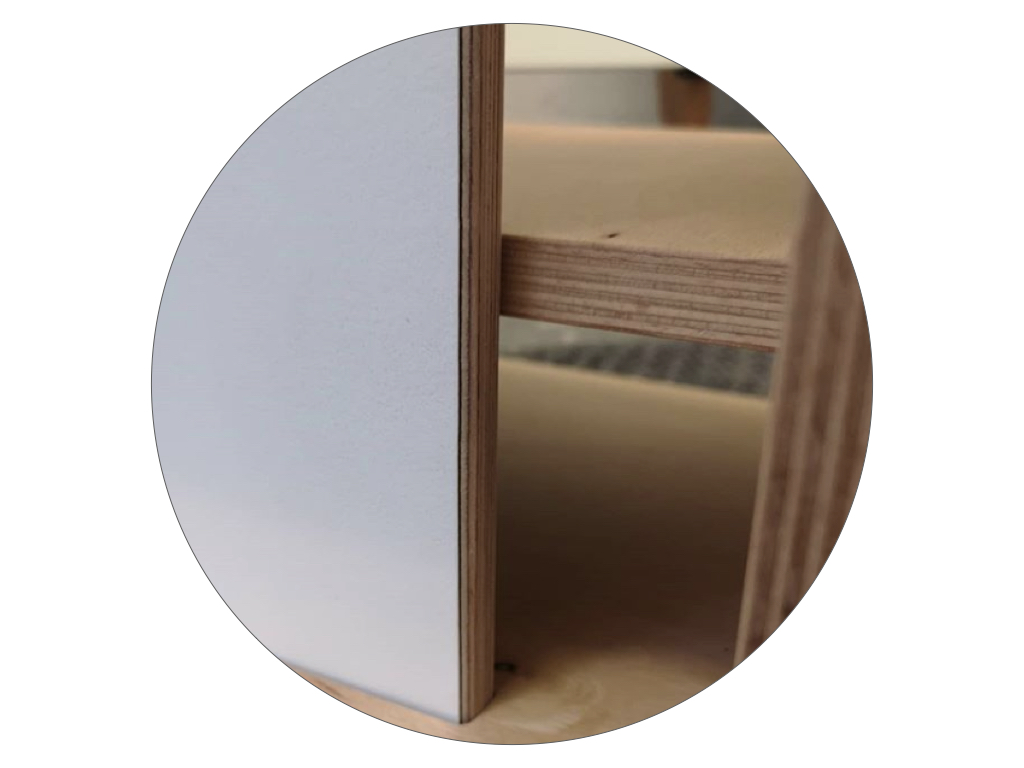 The first thing that will certainly stand out about the new Studioboard Pro is the new edge. It is high pressure laminated wood. However, this was not a formal design decision, but is simply the best solution due to its construction - and it looked so good that we didn't want to hide it behind an ABS edge band.
The all new Studioboard Pro is now available for order. We will add photos and picture material on an ongoing basis and will be happy to answer any questions you may have.